Build high-growth, customer-centric organizations with
Intelligent Inbound®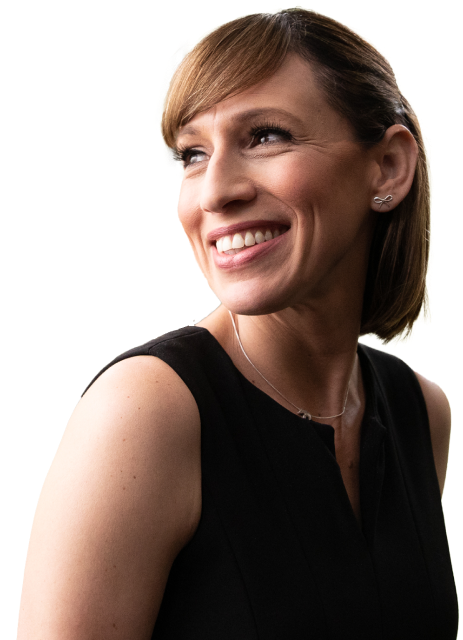 New episodes sent directly to your inbox. Subscribe now.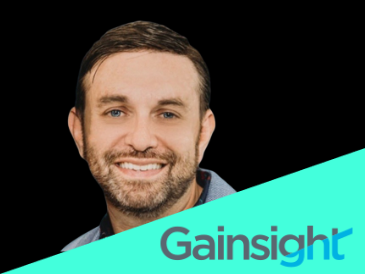 Season 2, Episode 10
With Scott Salkin, senior vice president, and general manager of Gainsight's Customer Success Platform
---
Prioritizing efficiency and productivity shouldn't come at the expense of your customers. And, as Scott Salkin explains, it doesn't have to. Companies like Gainsight are developing new and innovative strategies to leverage their tech stack and better serve their customers.
Read More & Listen
About the Intelligent Inbound Podcast
Join your host, Jen Spencer, CEO of SmartBug Media®, HubSpot's most-decorated global partner, as she and her guests explore the breakthrough ideas, innovations, and strategies that drive big results in marketing, sales, and revenue operations.
This is not a same-old, same-old leadership podcast. If you are an executive looking to break out from the pack, the Intelligent Inbound Podcast is one you will want on your shortlist.
Learn more about SmartBug Media®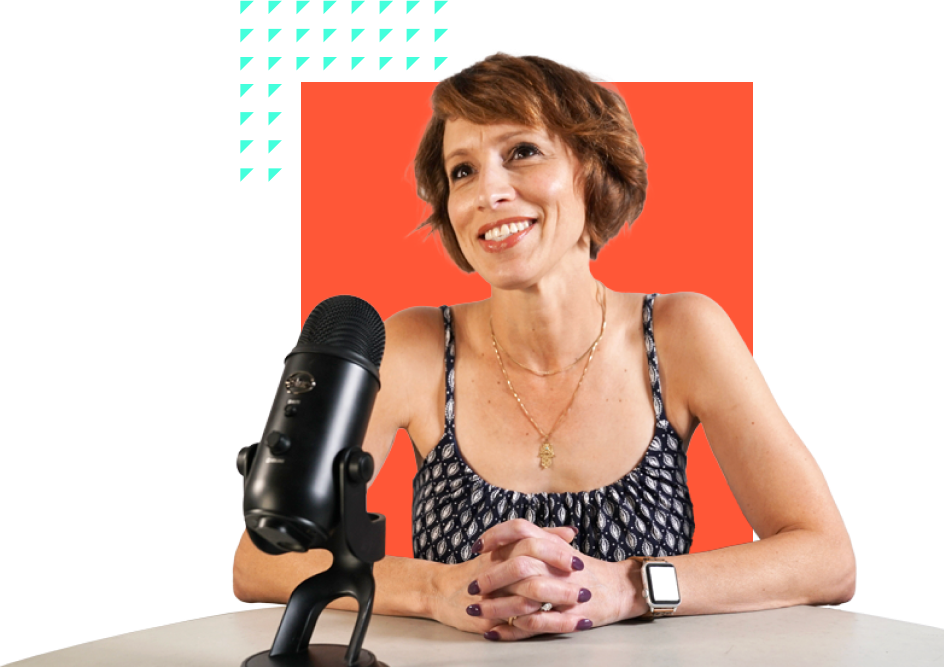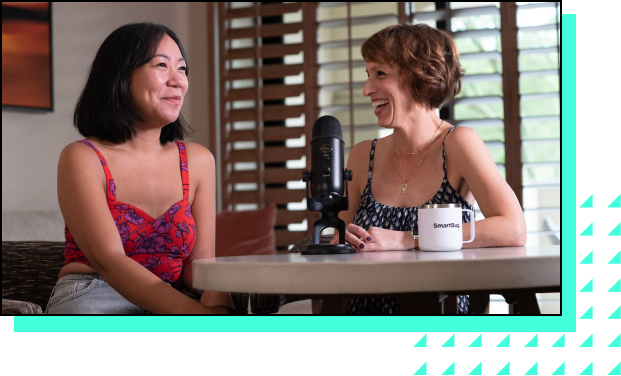 Interested in being a guest?